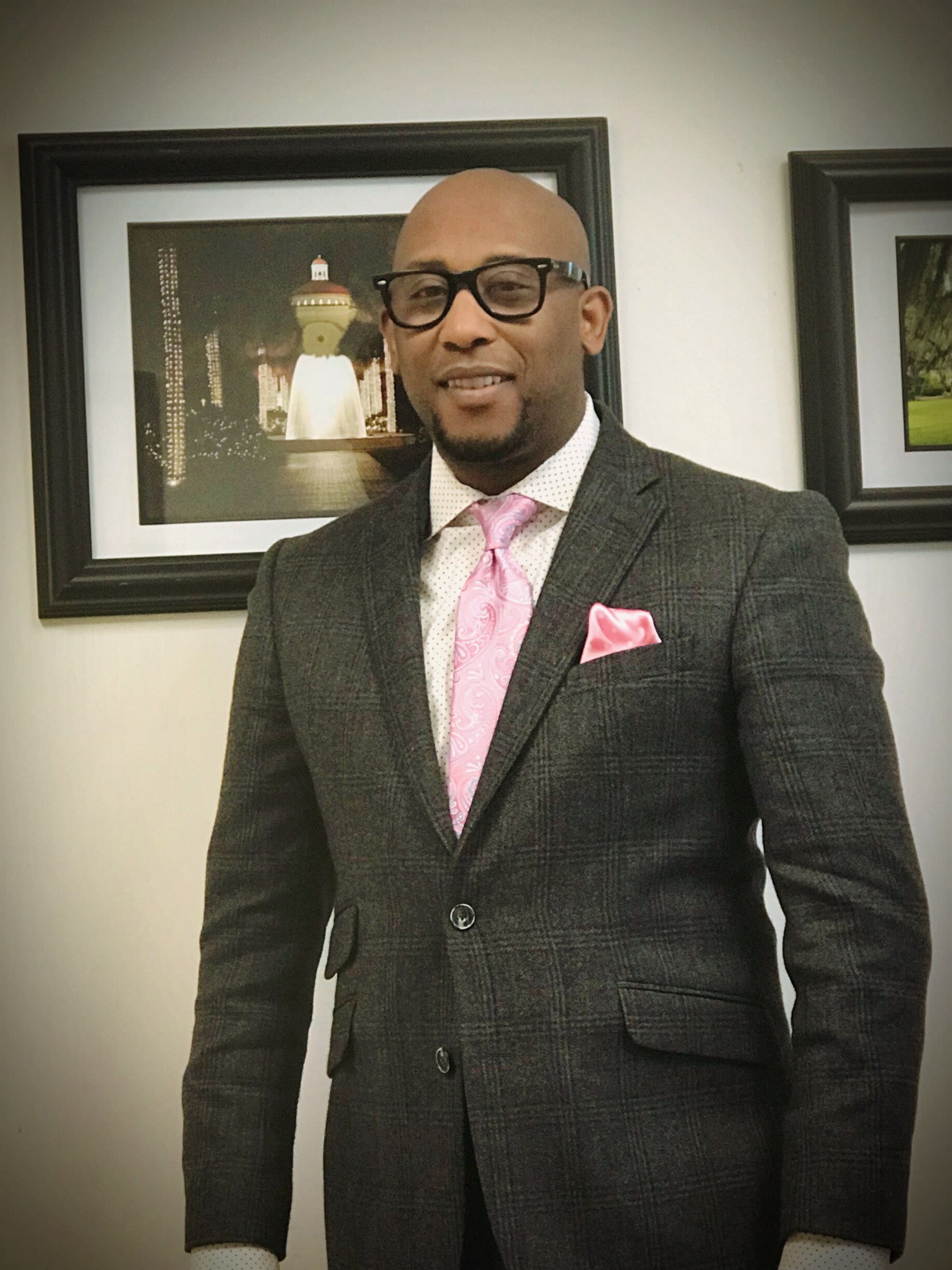 Thank you for choosing Langdale Hyundai for all your automotive needs.
"Our goal here at Langdale Hyundai, is to always do the right thing even when the right thing isn't always popular. 
We strive to ensure every customer's experience is exceptional! 
If you feel as though we did not deliver, please let me know."
Best Regards,

Ron Jones
(229)241-2880
Ron.Jones@LangdaleHyundai.com